As we are a 'Healthy School' we do not give out birthday sweets, biscuits, cakes or chocolates for our pupil's birthdays. If you would like to bring in something to share, you can either bring in healthy snacks eg fruit. Alternatively you could donate a book to the class reading area
Great news! You can now use the Northwick Park Car Park FREE OF CHARGE without having to use RINGO before 9.30am and from 2.30pm- 4.00pm Monday to Friday!!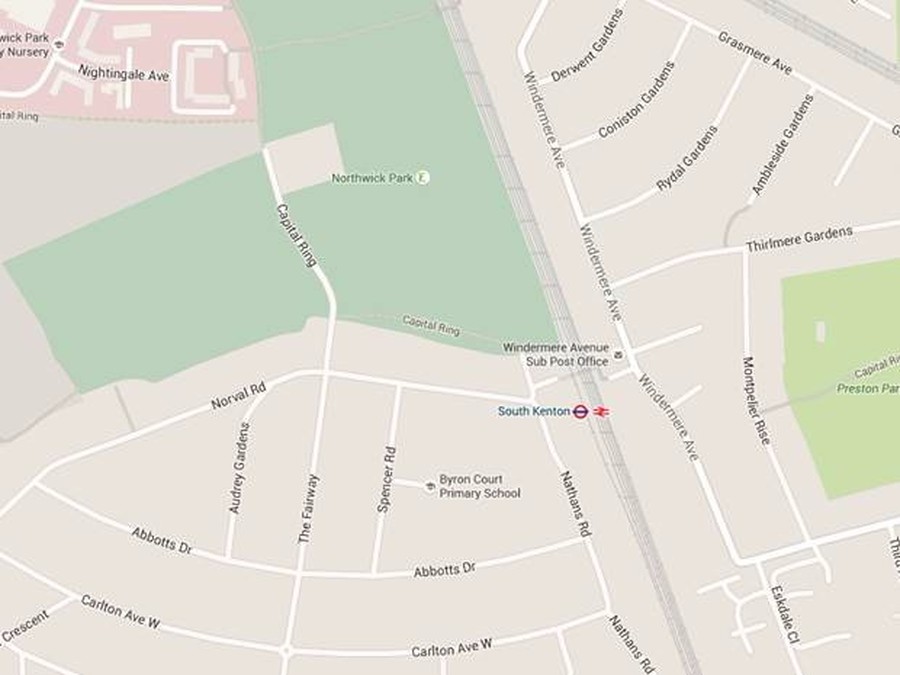 Kidz Club is a privately run Breakfast and After School Club that is available Monday to Friday. Please contact the number above for any queries.