Our teachers and pupils are working hard to ensure they are making the most during these challenging times!
Check out our Facebook and Twitter pages for lots of amazing updates from our wonderful pupils and families!
Please call the school for the Showbie Class Code for online learning.
Year 1 enjoyed some lovely baking and made some wonderful cupcakes.
Year 3 have been looking at sketching in the style of Chris Ofili. The children had fun researching, interpreting and analysing his style!
Harvest Festival- Autumn 2020
Thank you for all your Harvest donations you made on our behalf over the last 2 weeks! Check out below to see the pictures of us donating in our PowerPoint assembly!
The Year 6 '1000 Book Reading Challenge'
The '1000 Book Reading Challenge' has already started. It has now spread across Year 6 and the competition to see which class can read the most books by Christmas is in full effect. Let the battle/reading commence
Natural History Museum's Magazine
Some of our Pupils appeared in Natural History Museum's current issue of the Wild World Magazine.
On 30th June 2021, singers across the world came together to sing (We are) Unstoppable by Emily Barden.
Take a look at this wonderful video of Year 1 to 6 taking part in our version of the song!
'The Coming Home: Mary Seacole'
Online Exhibition
Miss Griffiths led a project with 10 children from Year 5 creating films for a video for Brent Museum and Archives and the National Portrait Gallery. Mary Seacole was buried in Kensal Green Catholic Cemetery when she died in 1881. The children used Brent Museum and Archives' Houses from Brent's Past loans box to explore artefacts and photos, to learn about Mary Seacole and to explore what 'home' and 'cultural identity' mean to them. They then shared their experiences on film. The video is part of an online exhibition. The film was created as part of the COMING HOME project which puts a spotlight on Mary Seacole and her connections to Brent. Due to current restrictions the portrait of Mary Seacole is unable to be on show at Brent Museum & Archives. COMING HOME is a major project which sees the National Portrait Gallery lend 50 portraits of iconic individuals to places across the UK with which they are most closely associated.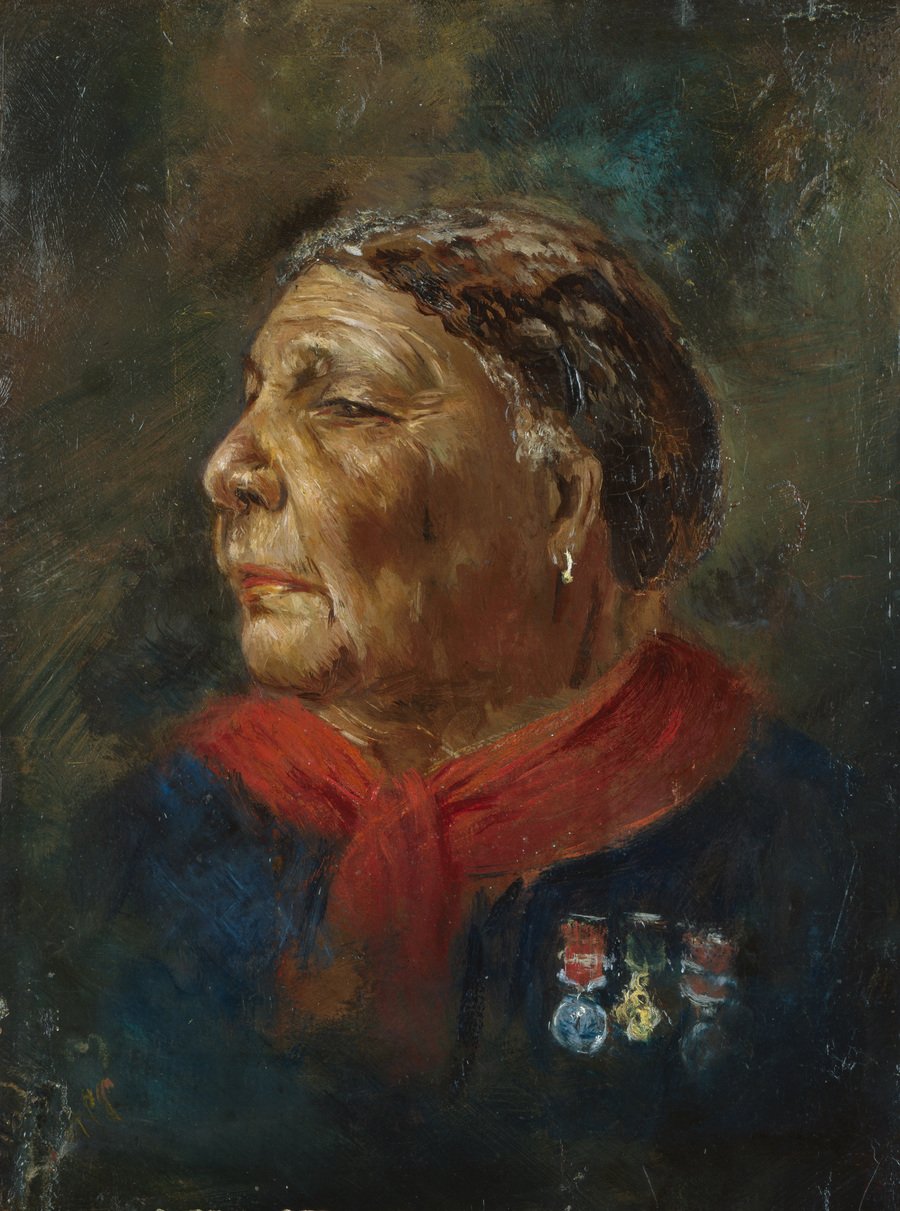 Credit for this image:
Mary Seacole by Albert Charles Challen,1869 © National Portrait Gallery, London
"Thank you so much to Byron Court Primary and in particular to Miss Griffiths and all the children who took part. We are very grateful to them for helping to highlight Mary Seacole's story and for sharing their experiences and artistic creations". Camilla Churchill, Heritage Collections Manager, Brent Museum and Archives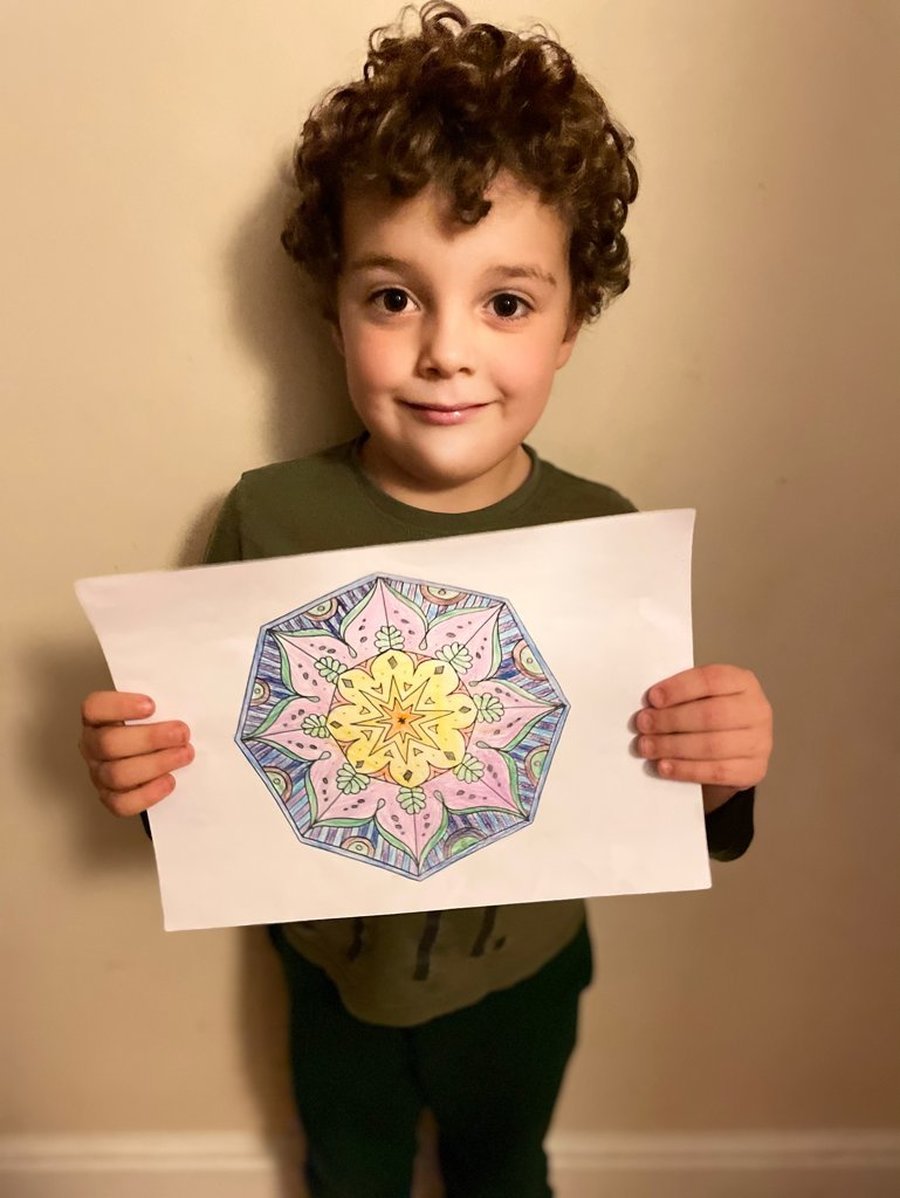 Sylas (2CS) attended the Mindfulness live session yesterday with Mrs. Cayless and he shared his 'mindful' colouring on Showbie. His family also did some colouring after the session and we wanted to celebrate this!
REB have been learning about comparing mass and have had lots of fun sorting heavy and light objects from around the house!
Staff Christmas Video 2020
Year 3 had a very special visitor this month to help us with thier RE learning. Mr. Sternberg kindly told them about Judaism, why it's important to him and about some of the festivals.
On Monday 8th March, as part of our Think, Speak-Up, Take Action curriculum, the whole school took part in 'Global Goals Day' – a day dedicated to examining local, global and intercultural issues.
Each year group learned facts about the United Nation's Sustainable Development Goals and took part in activities relevant to their year group's Global Goal.
Lively class discussions, drama and debates allowed children to develop their oracy skills and enabled them to 'think' about their responsibilities as global citizens. EYFS and KS1 created some amazing artwork while KS2 held class discussions inspired by a range of art, videos and case studies. Children finished the day feeling enthused knowing how they can make a difference both locally and globally.
Every class answered the question 'What world do you want in 2030?' Take a look at our school social media pages to see more of the activities from our Global Goals Day.
Cibelle in RGS made a brilliant model for our houses and homes project. Great work Cibelle!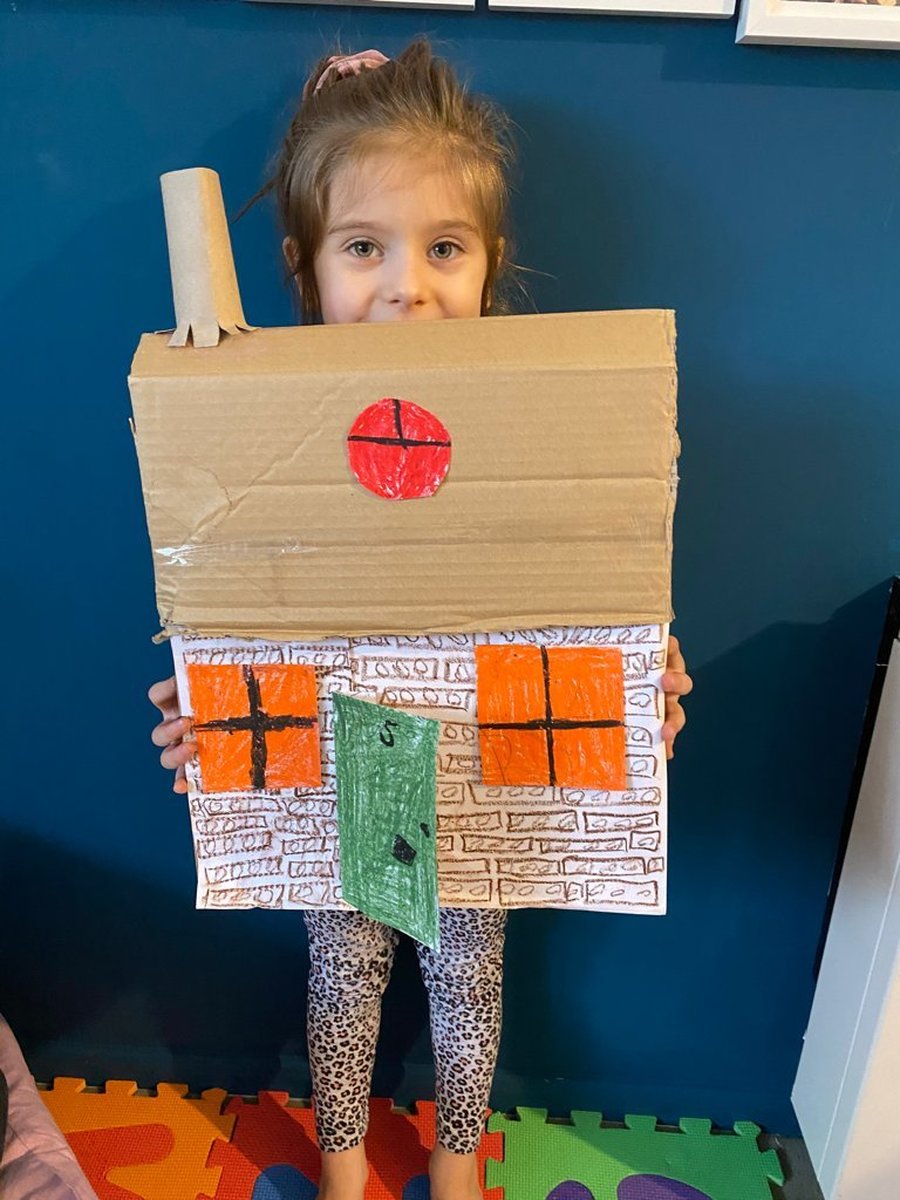 In Year 2 we have been learning about changing the shape of materials. We 'pushed', 'pulled', 'squashed' and 'twisted' to make these animals at home and at school!
Byron Court Commemorates VE Day Virtually in the Community
Congratulations to the STEM competition winners;
Reception Winner: Anaya RNM
Runner up: Arnav RMW
Year 1 Winner: Siya 1MB
Runner up: Kieran 1SS
Year 2 Winner: Gabirel 2CJ
Runner up: Aneesa 2NZ
Year 3 Winner: Bhavya 3CB
Runner up: Thulisha 3CB
Year 4 Winner: Megan 4DT
Runner up: Ana Beatriz 4MM
Year 5 Winner: Dushani 5MR
Runner up: Ionatan 5ZB
Year 6 Winner: Orom 6KJ
Runner up: Fariha 6ST
Tate Paint- Easter Art Competition
Congratulations to our Easter Art Competition winners! The judges finally made a decision on the following year group winners who have each received certificates. A very well done to;
Reception- Marisa RMW
Y1 - Ryan 1MB
Y2 - Micah 2CJ
Y3 - Simon 3JM
Y4 - Dhrishiv​ 4DT
Y5 - Ionatan 5ZB
Y6 - Maia 6KJ
Thank you to everybody who took part and for sending your beautiful artwork!