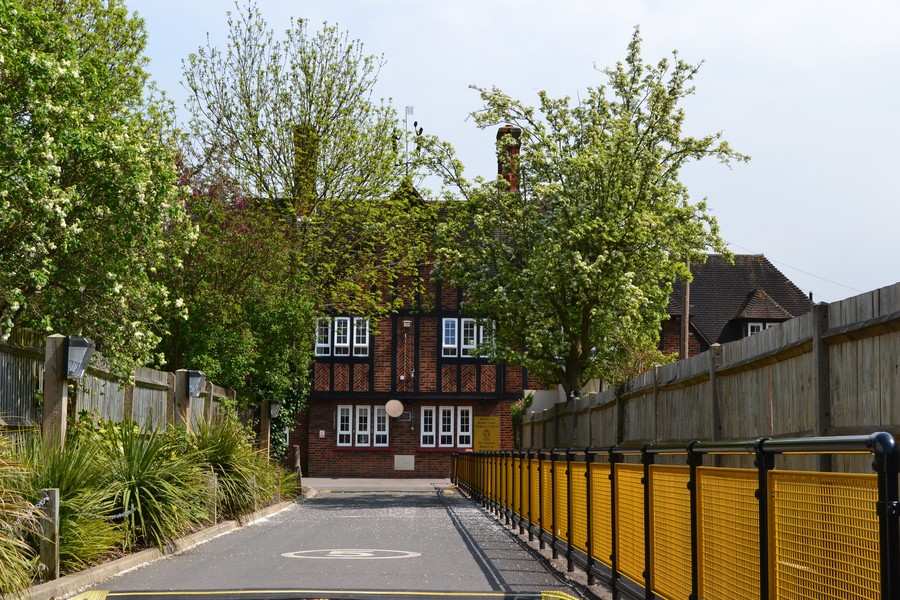 Welcome to our website.
At Byron Court we have a motto that underpins what we intrinsically believe of all our children: 'Believe it; Achieve it!' This means that we want to ensure that all children are given opportunities to develop their full potential and that the inspiring, broad and balanced learning experiences they have at school will build lasting memories, inner confidence and the ability to make a positive contribution to our society. We believe that we have personal and shared responsibilities to be the best we can be and that working together; governors, staff, pupils, their families and our neighbours we can achieve the goals we set ourselves.
Byron Court has been a popular school since 1932 and you will see in our guest book that past pupils still retain fond memories of their experiences and our neighbours are proud to have been either educated at the school themselves or have enjoyed watching their children and grand-children grow and develop at Byron Court.
We currently have 680 pupils at our school, some of whom are located at our temporary off-site provision in Ashley Gardens, which accommodates a Year 1 Class. The school will be submitting plans for a permanent expansion to 5 forms of entry, the initial designs are on our website. The demand for school places across much of the country means that a large majority of schools are expanding and the governors and staff of Byron Court believe that it is vitally important that all children have a right to be educated at a good or better school.
Byron Court was judged to be an outstanding school by Ofsted in 2012 and has since been awarded Teaching School status in March 2014, which reiterates that the school continues to deliver outstanding provision for its pupils in addition to providing teacher training, continued professional development to teachers and support to other schools through sharing good practice. As a staff we reach beyond our remit to support raising standards for all Brent pupils, whilst ensuring that our practice remains leading edge to maintain the best outcomes for our children.
We hope that you enjoy our website and the overview of the many things that we do. We always welcome visitors to the school and feedback that will help to further improve what we do. We love our school and we hope you will too!
Best wishes,
Mrs Martine Clark
Executive Headteacher
Read more about Teaching School status