Library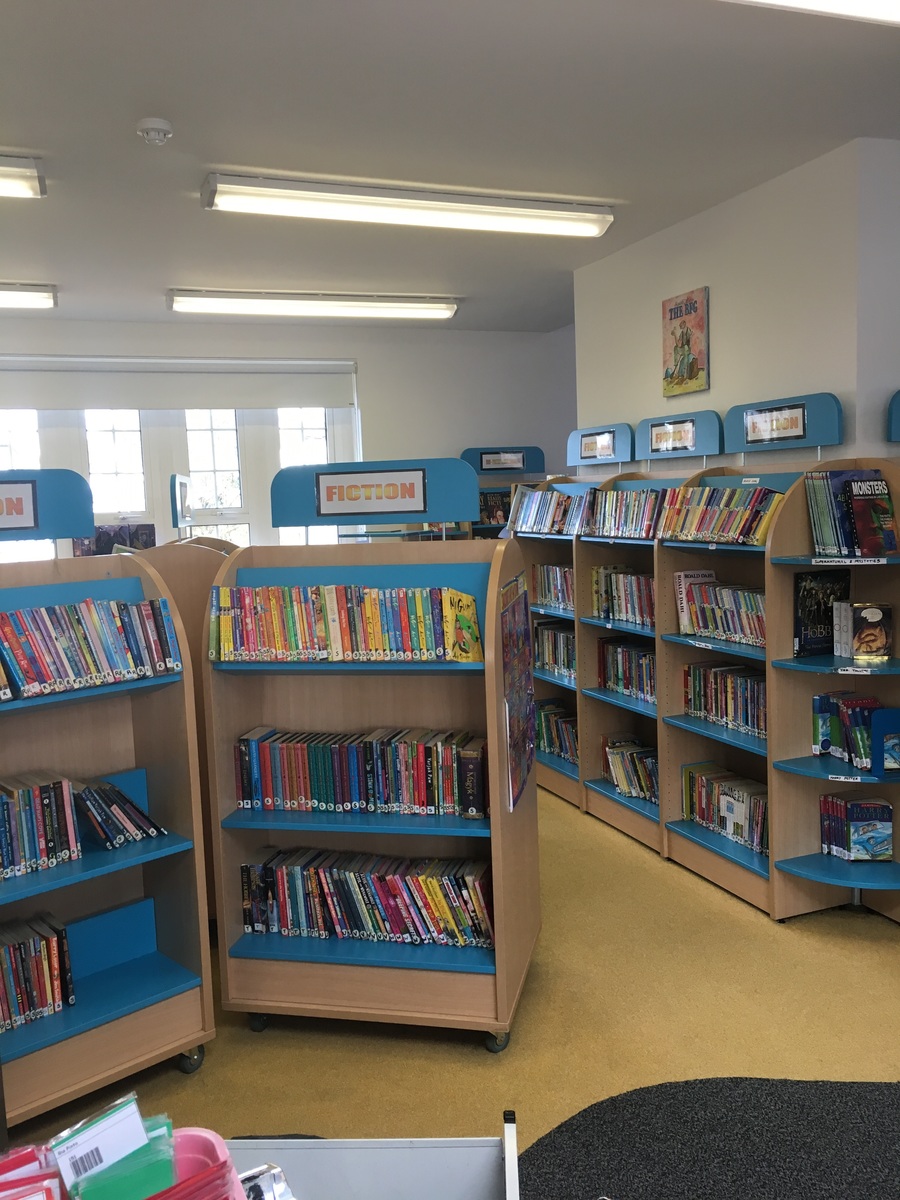 During lunchtimes a library club is run in which older pupils of Year 5 / Year 6 act as Library monitors. During this period a few pupils at a time are encouraged to come and peruse the library and either read quietly or borrow a book.
There is also a Buddy Reading programme in which older children support younger children with their reading.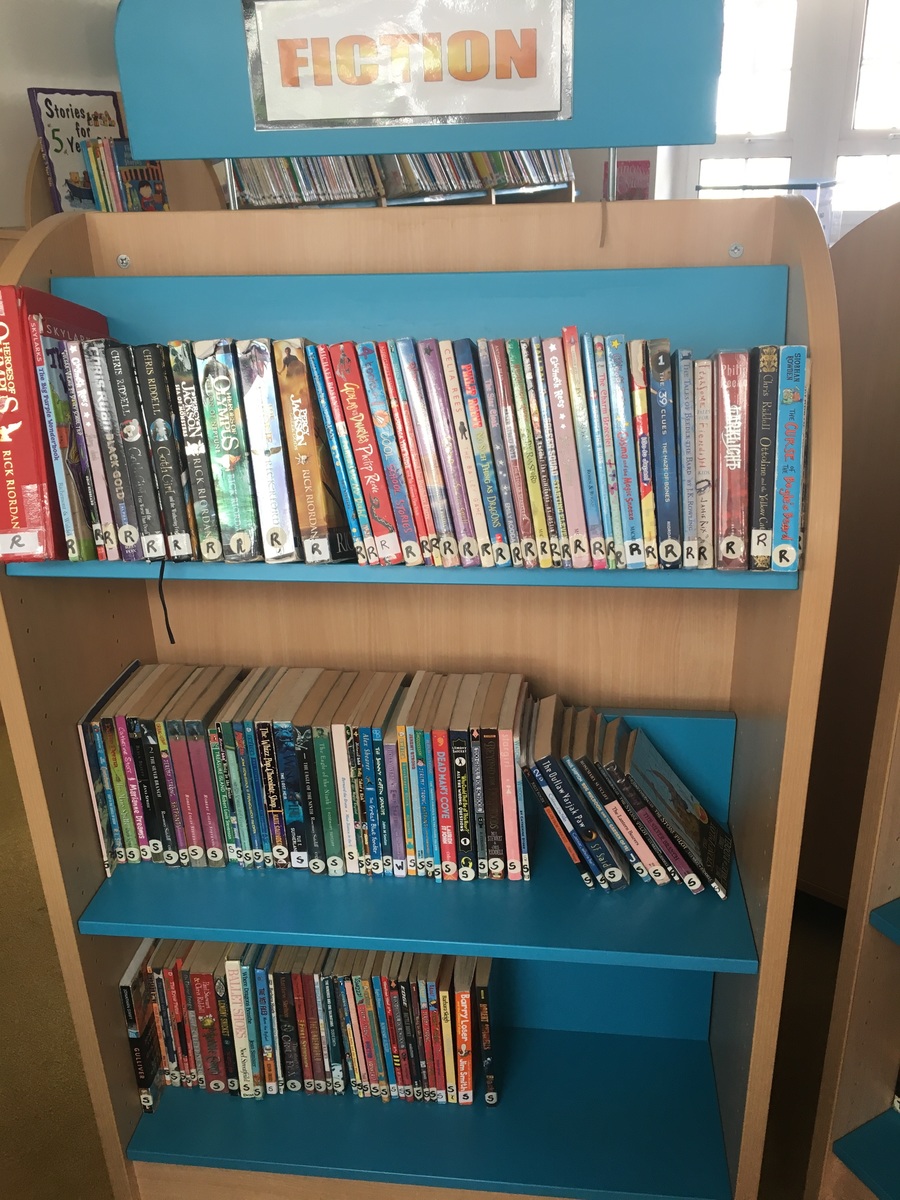 Here at Byron Court, we want children to have an appreciation for reading and we hope that you can encourage your children to read at home as well.
You might find it helpful to check these suggested reading titles according to your child's school year.

Head to https://schoolreadinglist.co.uk/
If you have access to an iPhone, iPad, iPod touch or Android phone, then you can also download a new App called 'iMLS' to access the library from those devices. The app is available from the App Store and Android Market.
You will also be able to keep track of what book has been loaned as well as its return date (hopefully this should reduce any overdue books and fines being issued).
Welcome to our Library Page
Welcome to Byron Court Primary School's library/ knowledge centre!
We want all pupils and staff to utilise the library for all of their learning needs as well as their reading for enjoyment. Byron Court Primary School is committed to maintaining excellent standards of literacy and this is where the importance of reading for pleasure comes into place. We want to encourage children to enjoy reading and to read a wide range of good quality literature. Ultimately the school library should be a place for sanctuary and knowledge.
Byron Court Primary School wishes to encourage children how to use the onsite library as well as cultivate an understanding for responsibility particularly with the older children.
At Byron Court we believe reading is an important part of your child's learning. We aim to encourage the children to develop a love of books and a passion for reading. To achieve this, we have created a library that ranges from factual to popular fictional works for the children to enjoy. Each class has a weekly timetabled library slot, where the children are encouraged to return and borrow a book of their choice.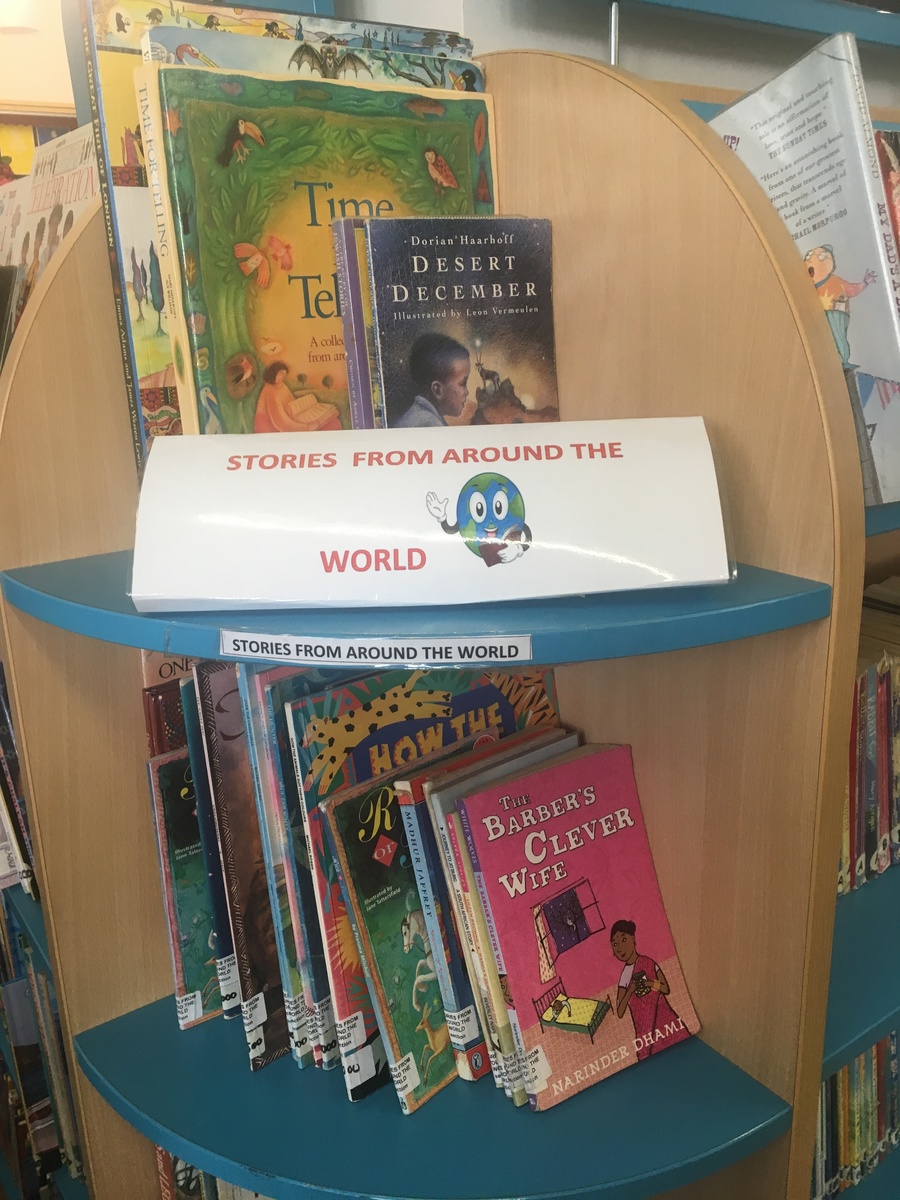 The app / website allows pupils, staff and parents to view our school library catalogue online and pupils are encouraged to use this to help with research, to write reviews You can use the new app to also track your reading history.
You can access the library system using the following link: https://u014861.microlibrarian.net
You will require a username and password to access the library system. Please contact the library on library@byroncrt.brent.sc.uk If you would like details of your child's username and password .
Every month we endeavor to have a different theme or specific author showcased in the library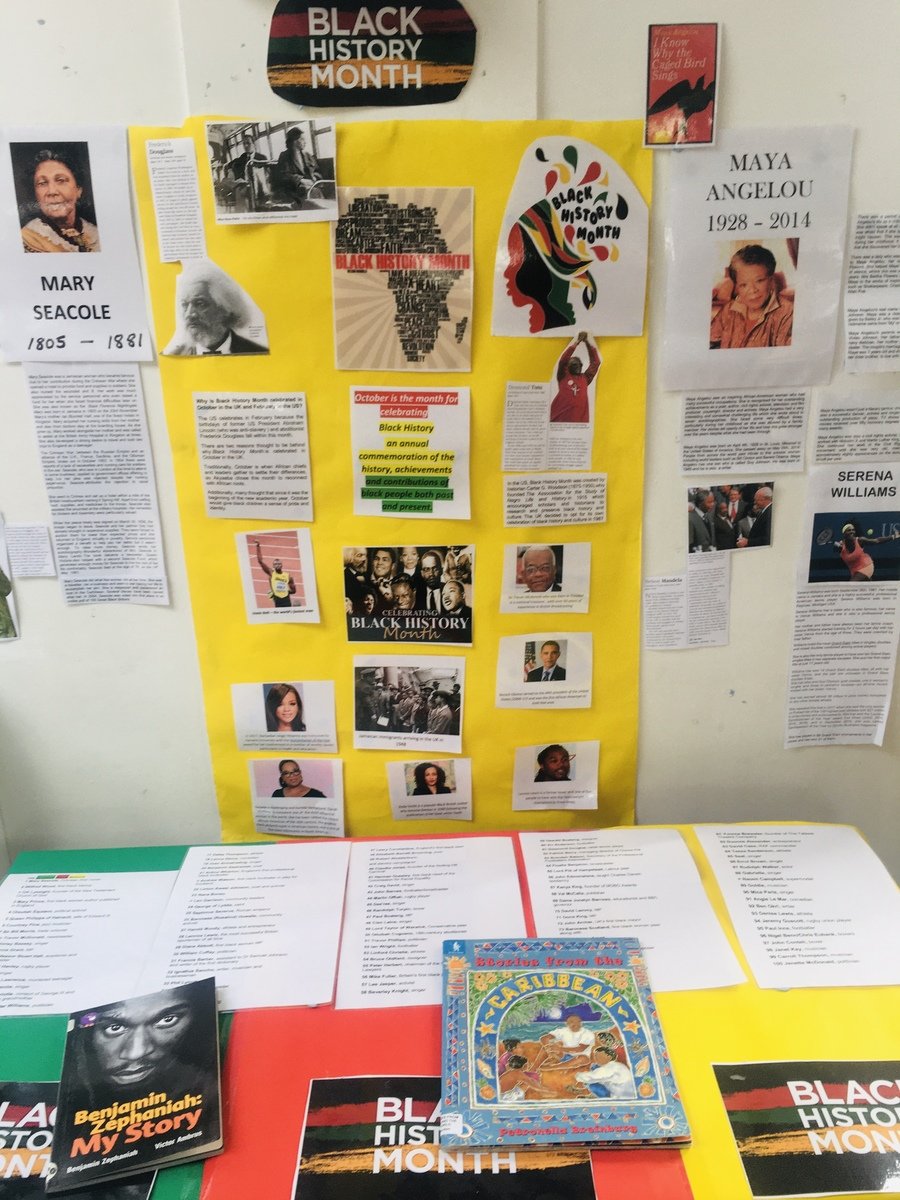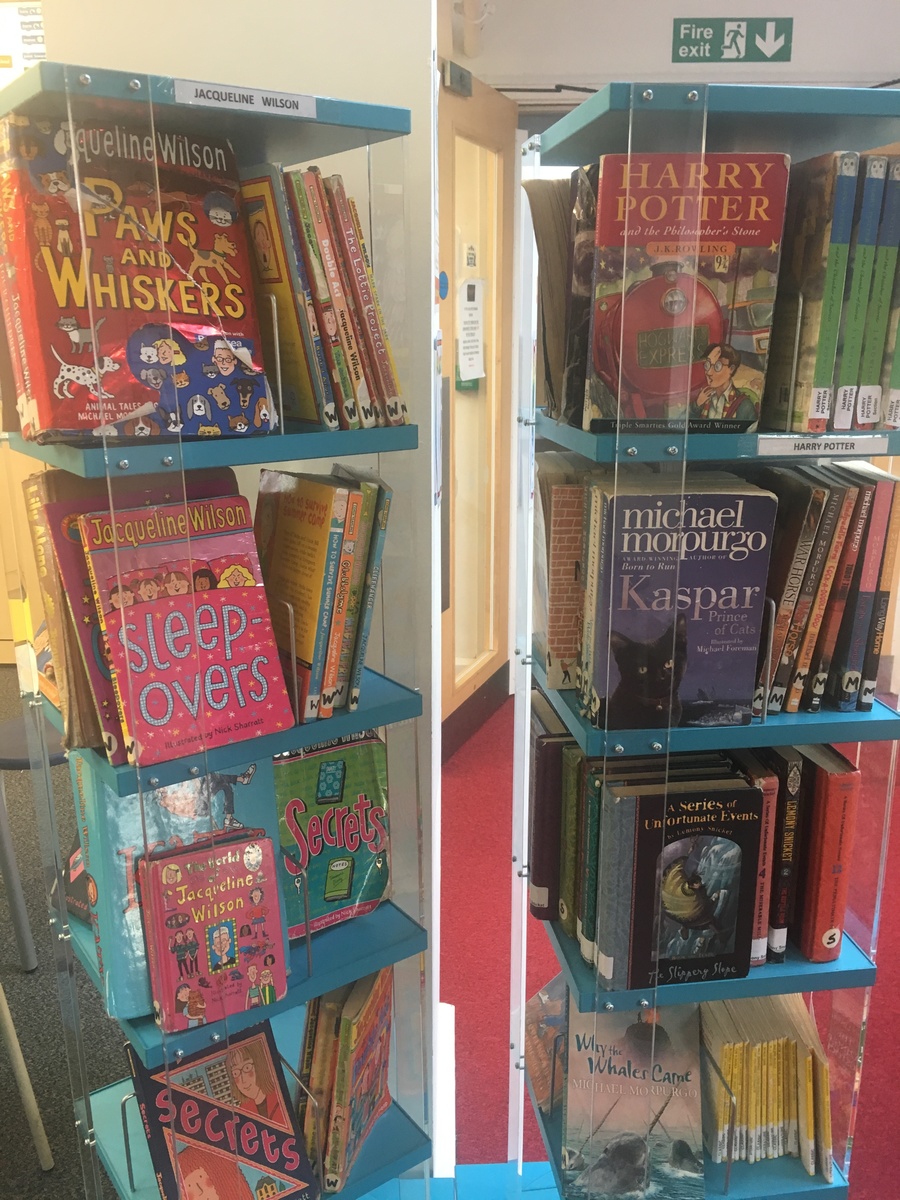 For any additional information or queries, please contact: