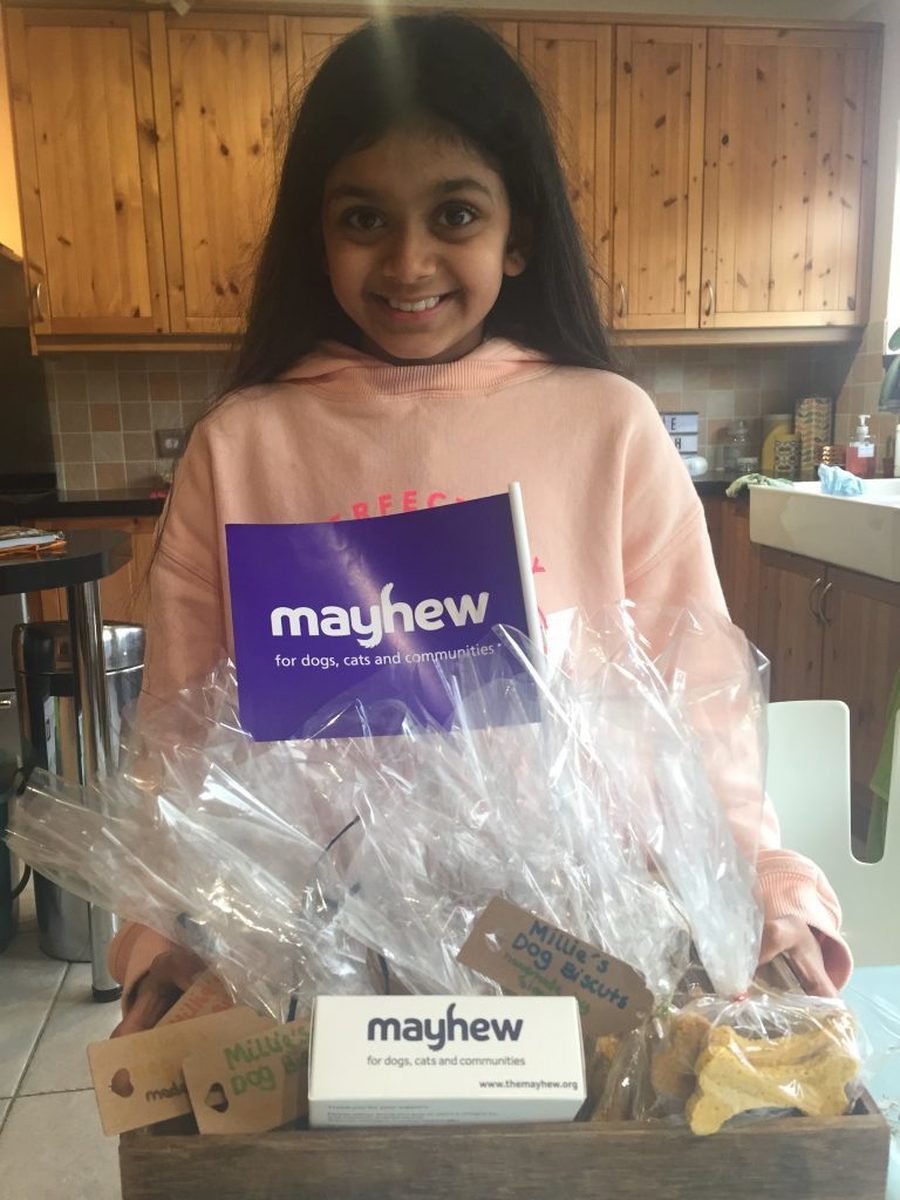 Budding Gardener Competition @ RHS Wisley- May 2017
Byron Court had a fantastic day at RHS Wisley Garden yesterday, setting up our show garden, 'The Famous Five Venture to Byron Cove'
During half term, RHS Wisley Garden will be holding activities based on the Famous Five, it is well worth a visit, and if you go please vote for us in the Budding Gardeners Competition at RHS Garden Wisley!
Schools in the South East and London were invited to get creative for the annual Schools' Scarecrow Competition, which is held at RHS Hampton Court Palace Flower Show. 10 July 2016. The theme this year was:
It's all about SPACE!
In May 2015 The RHS Campaign for School Gardening, in partnership with The UK Space Agency, launched Rocket Science. To celebrate this incredible scientific milestone, we were invited to invade RHS Hampton Court Palace Flower Show 2016 with scarecrow aliens, scientists and space heroes or other space themed scarecrows. We designed Byron Lightyear, based on the famous Disney character Buzz Lightyear. Our scarecrow was made using recycled items.
10 lucky children from Byron Court School were invited to visit the flower show on Monday 4th July, which was press day. We had a fabulous time looking at the stunning show gardens and especially loved the Butterfly Dome.
The scarecrows will be on display for the whole of show week. Tuesday 05 July - Sunday 10 July. During this time visitors to the show will be able to vote for their favourite scarecrow by penny drop.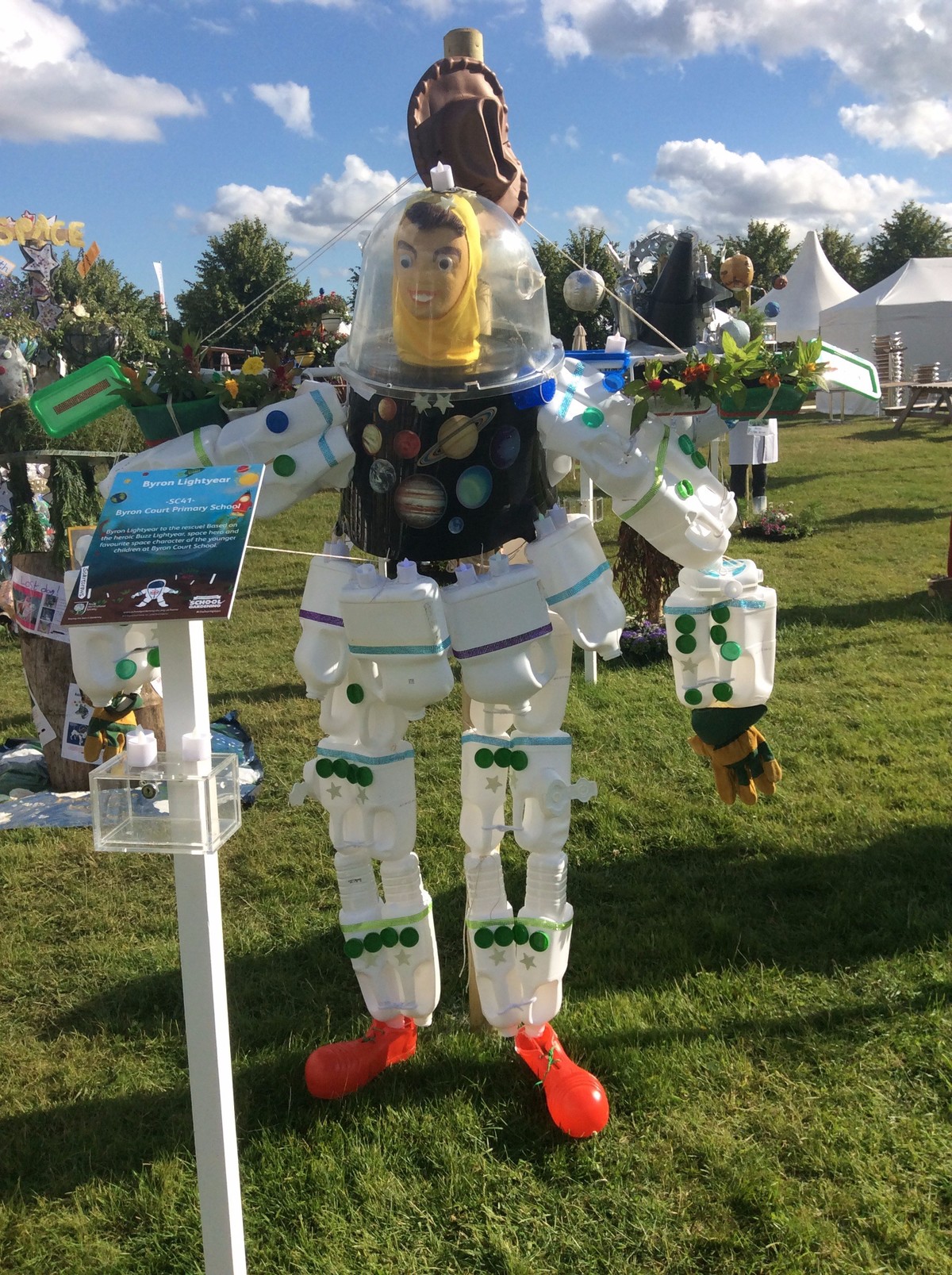 On the 23rd and 24th April, Bradley and Jada in 6BP represented Byron Court at Wembley Stadium as 'flag bearers'. They spent the day at the stadium and got to have a little chat with the players. They then had the opportunity to go out onto the pitch ahead of the semi finalists carrying the 'RESPECT' banner. It was a once in a life-time experience for both our Boys' and Girls' Football Team captains and one that they will never forget!