COVId News
On this page you will find details of our full risk assessment. In the risk assessment you will be able to read more about how we as a school aim to meet the essential measures which are required to keep everyone safe.
Advice & Information for Parents
Medical information- COVID-19
Coronavirus (COVID-19) Guidance - Translated Resources
PARENTS & CARERS DROPPING AND COLLECTING THEIR CHILDREN FROM SCHOOL MUST WEAR MASKS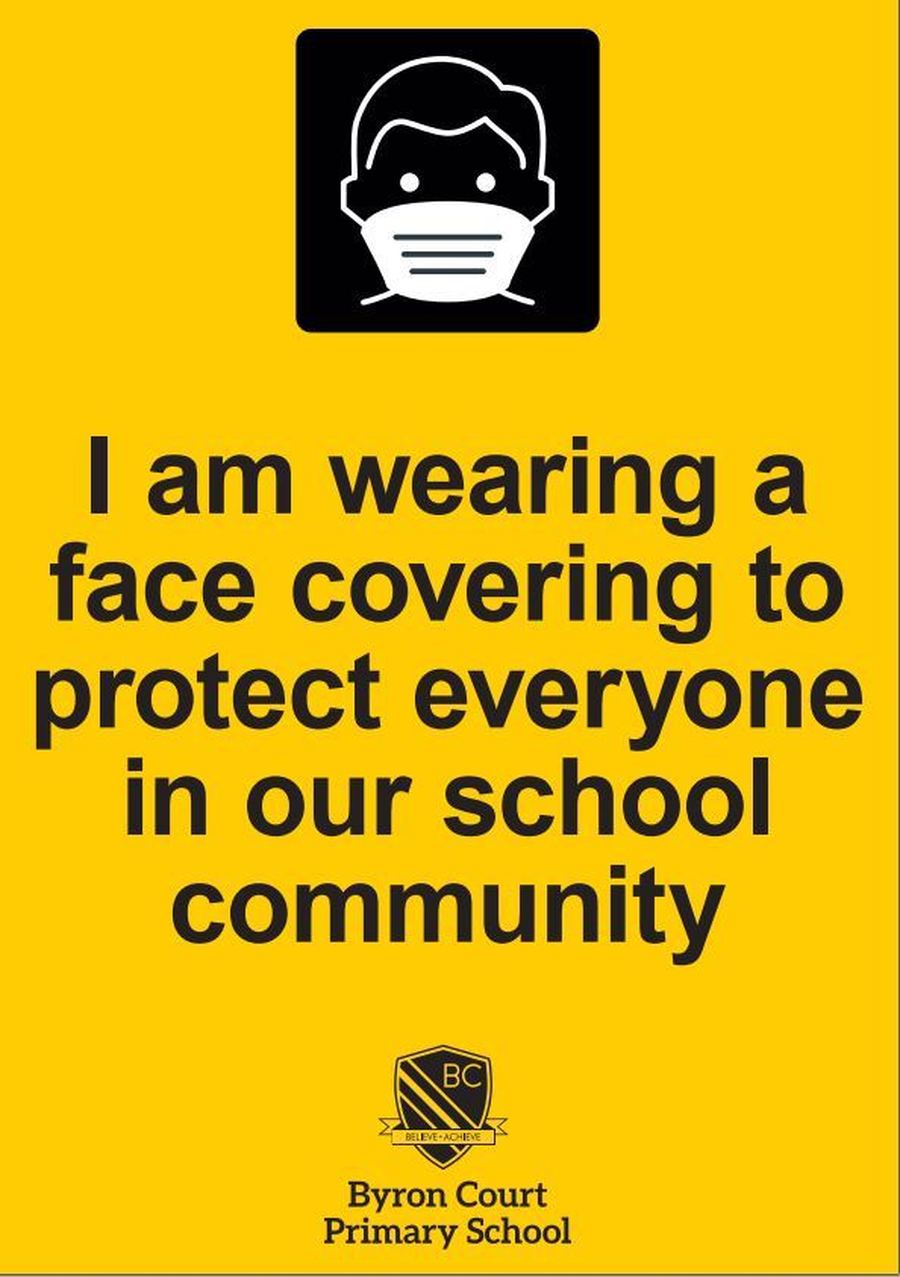 As some lunchtimes are later due to the staggered lunchtimes for each year group, we advise that you send a piece of fruit or vegetable snack with your child that they can eat during their morning break.