The Arts
Staff (both school based and peripatetic and specialists) will teach the arts in line with school policies and schemes of work, the Early Years' Development Matters and the National Curriculum. Throughout the Foundation Stage we will give children many opportunities for effective creative development within the integrated early years' curriculum. At KS1 & 2 we will continue to foster creative development across the curriculum but will also use peripatetic and specialist staff to support learning in the arts where possible. We will provide opportunities in every year group both to participate in creative arts themselves and to see and appreciate the work of skilled practitioners across each art form.
Children will be involved in the whole range of arts activities each term. Children will be taught the skills needed to progress and develop their potential in each area of the arts. Children will be encouraged to explore ideas and get inspiration for their work from a variety of art forms. Children will visit galleries and will experience working with artists. Children will have access to a range of extra-curricular activities within creative arts. We will enable the children to share and celebrate their achievements in the arts. We will promote cross-curricular links between the creative arts and other curricular areas and encourage creative teaching and learning across the curriculum.
We will provide opportunities for pupils to learn about the arts in different cultures. We will ensure that we have sufficient and suitable equipment and resources to promote creative arts, monitor use, update and improve as appropriate (including the provision of ICT.)We will develop our Managed Learning Environment to enhance children's enjoyment of the Arts and as a vehicle to celebrate achievement in art. We will provide staff with continuing professional development to enable them to explore their creativity and keep them up to date with developments in the Arts.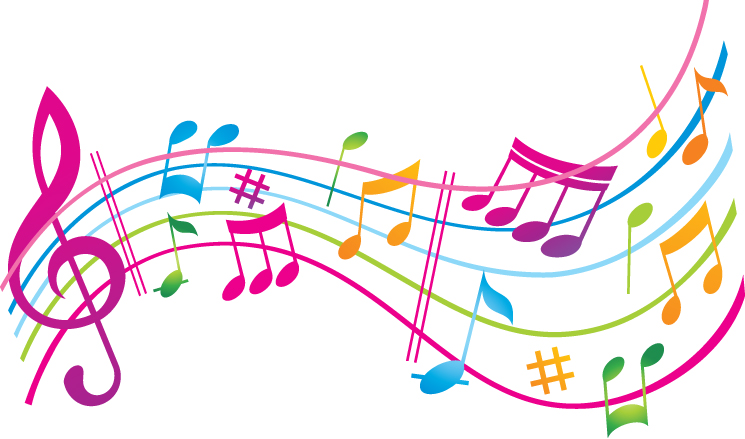 A high proportion of Key Stage 2 pupils receive instrumental lessons in either recorder (descant, treble and tenor), flute, violin, cello, trumpet, baritone, tabla, harmonium or dhol. However, all pupils throughout the primary school attend a weekly music lesson with the music specialist.
Teaching art to students is good —
Here's why:
It's been proven that early exposure to visual art, music, or drama promotes activity in the brain.
Art helps children understand other subjects much more clearly—from math and science, to language arts and geography.
Art nurtures inventiveness as it engages children in a process that aids in the development of self-esteem, self-discipline, cooperation, and self-motivation.
Participating in art activities helps children to gain the tools necessary for understanding human experience, adapting to and respecting others' ways of working and thinking, developing creative problem-solving skills, and communicating thoughts and ideas in a variety of ways.