Religious Education
We follow the Brent Agreed Syllabus for Religious Education. The London Borough of Brent Standing Advisory Council (SACRE) has granted a determination for Byron Court Primary School to organise collective worship to suit the needs of their children.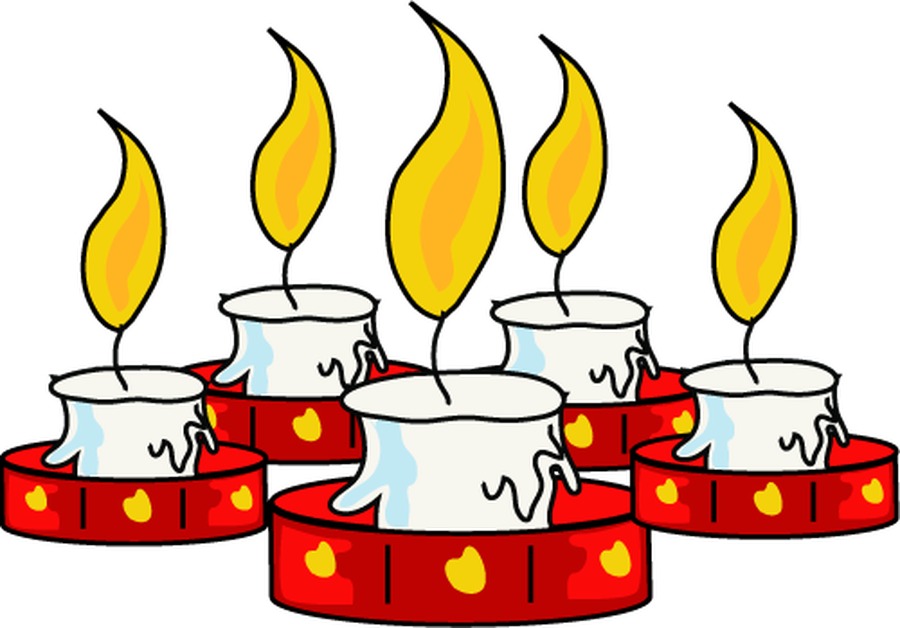 Years 1 & 2 (Key Stage 1)
Topics covered will be; Caring for others, caring for our world, food, light, and water.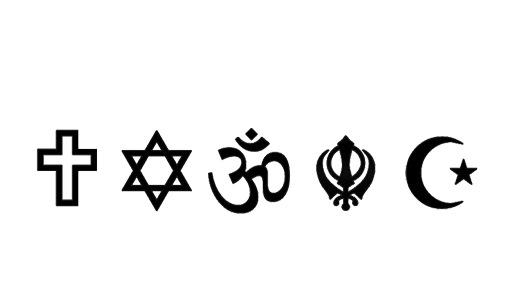 Years 3, 4, 5 & 6 (Key Stage 2)
Topics covered will be; Judaism, Rules for living, Sacred books, Symbols, Christianity, Pilgrimage and Prayer and Worship.