Literacy
Reading

Children at Byron Court are taught to read through Guided Reading sessions conducted within a small group with the class teacher. Children will be developing their comprehension and decoding skills within these discussions and will be given a chance to consolidate what they have learnt during independent activities.

Children will be reading from a range of schemes, for example the Rigby Star Scheme and Project X. These schemes include a variety of genres including, stories from other cultures, myths and Legends, play scripts, poetry and non-fiction texts. Alongside these texts, children will be engaging with 'real books' written by significant authors such as Anthony Browne.

Phonics

Throughout EYFS and KS1, children are taught phonics daily. Using the Letters and Sounds Scheme, children learn initial letter sounds and incorporate actions from the Jolly Phonics Programme. Children then progress to segment and blend sounds to read and spell words. Spellings are given weekly and are practised and learnt by the children at home, followed by a test at school in Years 1 and 2.
Reading Lists for each Year
Years 1 & 2 (Key Stage 1)
Children's skills in reading and writing develop enormously. The overwhelming majority will be fluent readers of a simple text by the time they have completed Year 2. During this Key Stage children will become familiar with a range of stories, fairy tales and traditional tales, in addition to contemporary and classic poetry. They will be able to report simple facts and instructions, retell and write stories using imaginative language. Children will be taught to use capital letters, full stops, question marks and exclamation marks. They will learn to spell using a range of strategies and spelling rules. In Year 1 children will continue to be taught the correct letter formations in a plain style of print, in Year 2 they will be introduced to some of the diagonal and horizontal strokes needed to join letters.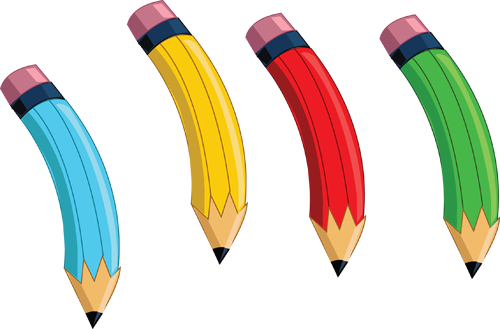 Years 3, 4, 5 & 6 (Key Stage 2)
Children's reading and writing skills will continue to progress. Children will be developing their understanding and enjoyment of a wide range of books including: fairy tales, myths, legends, poetry, play-scripts and non-fiction. Lessons in written English will include imaginative, descriptive, factual, poetic and reported writing. Children will be developing their writing skills, vocabulary, grasp of sentence structure and their understanding of linguistic terminology. Spelling, grammar and punctuation will be taught explicitly to support the development of their writing. By the end of Year 4 children will have the opportunities to write for a range of real purposes and audiences and be taught to use joined handwriting consistently and legible.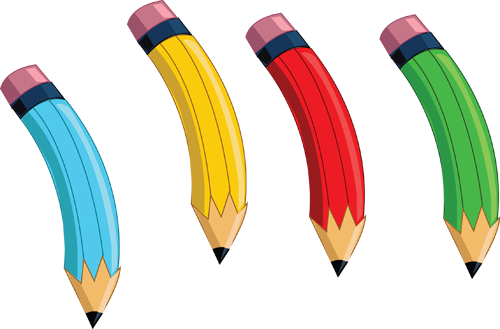 Years 5 and 6
In English, more advanced texts are explored in a variety of genres – e.g poetry, Historical plays, modern fiction, fiction from our literacy heritage and books from other cultures and traditions. By this stage most children will be fluent readers and will have developed study skills, which will be used in conjunction with history, geography and scientific studies. Children will participate in discussions, presentations, performances, role-play, improvisation and debates. Writing will encompass a variety of genres e. g play-scripts, poetry, persuasive, chronological and non-chronological report writing, creative and descriptive writing. Spelling, grammar and punctuation will continue to be taught explicitly.