All pupils will have regular ICT sessions in the knowledge centre using netbooks. Pupils will be taught skills in word processing, research, control technology and programming.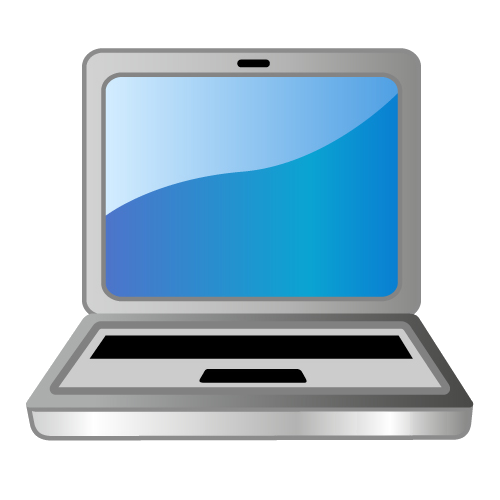 Years 3, 4, 5 & 6 (Key Stage 2)
As with previous years, there is a computer in each classroom and each class has 2 lessons in the ICT Suite each week. Topics include an introduction to spreadsheets, graphical modelling, analysis of data, power point and internet work.