Early Years
Curriculum
Children are assessed continuously in Maths, English, Science, Computing and Spanish. All pupils are regularly assessed using teacher assessment based on the new National Curriculum statutory requirement criteria, which is based on age related expectations. Children's progress is monitored and analysed termly by the class teacher and Senior Leadership team. During these meetings any additional interventions are identified and subsequently delivered to meet the individual needs of every child in our school. In the Spring term targets are set in English and Maths and shared with each pupil in a one to one meeting and later with the parents at parent's evening. In the Summer term Children in Years 2,3,4,5 & 6 are formerly tested, the results are used to inform final teacher assessments for the year: this indicates if pupils are on track to achieve age related expectations. The national requirement is that 80% of children should be working at this level or above by the time they reach Secondary school.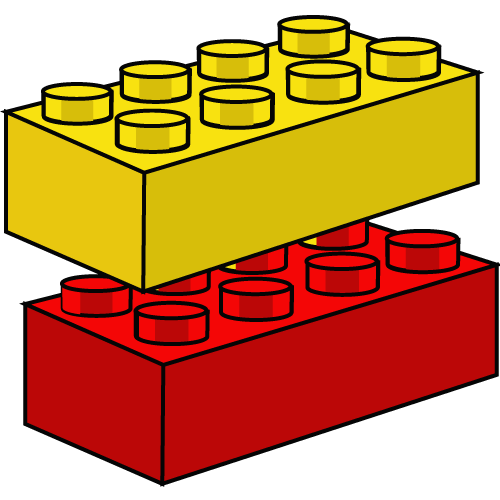 The Early Years Foundation Stage (EYFS)
During the Reception Year the children will follow the EYFS curriculum which is organised as follows:
The prime areas of learning:
communication and language

physical development

personal, social and emotional development
The specific areas of learning:
literacy

mathematics

understanding the world

expressive arts and design
Characteristics of effective learning:
playing and exploring

active learning

creating and thinking critically
It is based on ongoing observation and assessment of children throughout the Reception Year and at the end of the Reception Year
and Early Years Foundation Stage profile is completed.
A completed EYFS Profile consists of 20 items of information outlining the attainment of each child, together with a short narrative describing the child's three characteristics of effective learning.
Assessments will be based primarily on observation of daily activities and events.
Teachers look for learning which is spontaneous, independent and consistent in a range of situations.
Accurate assessment will take account of a range of perspectives including those of the child, parents and other adults who have significant interactions with the child.
The profile will give the level of attainment achieved by the end of the Reception year using the following grading; when the expected level is achieved (expected), exceeding this level (exceeding), or not yet reaching this level (emerging).